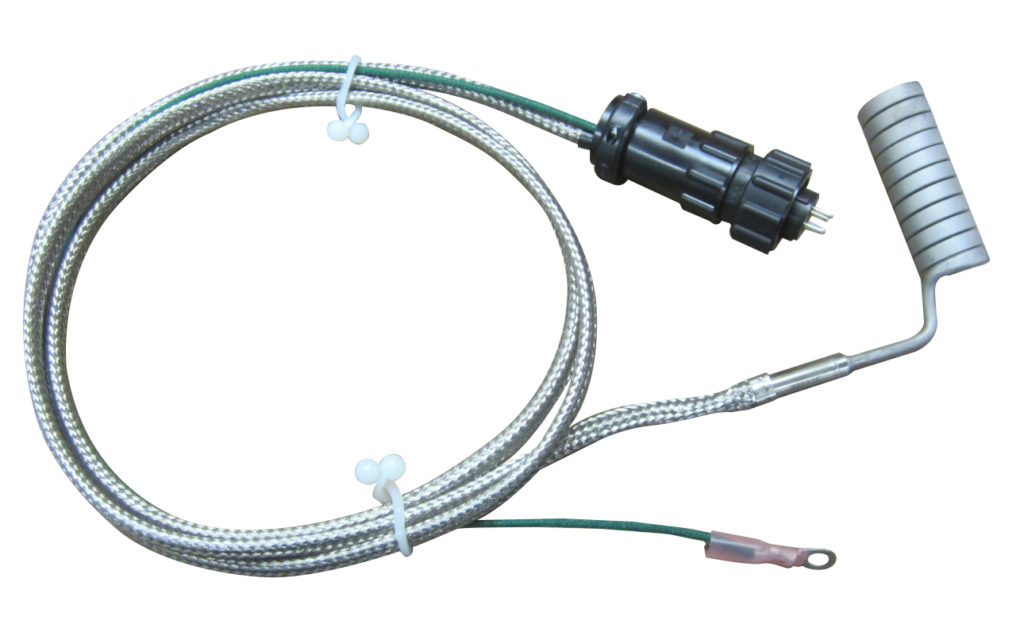 Heat staking and insertion of thermoplastics requires durable equipment designed to withstand high temperatures. The PAS 340 watt helix heater is an essential component of your complete probe assembly (CPA). Providing you with the thermal power you need for plastic joining applications.
An essential heat staking component!
Our 340-watt helix heater features standard Amphenol connectors. In the case you are in need of a custom connector, our team will design one for you. PAS helix heaters come in two voltage options: 240VAC or 120VAC. These heaters integrate seamlessly into new and existing plastic assembly equipment. Order spare helix heaters today to keep production moving.
PAS Quality Makes All the Difference…
PAS manufactures industrial thermoplastic assembly systems and plastic joining accessories. We also know that customers may require parts for used welders and equipment from other manufacturers. That's why we carry a wide selection of spare parts for plastic assembly applications. 
Contact PAS today!
At PAS, we are committed to providing superior quality plastic assembly solutions, top notch service and technical support. Our complete line of spare parts complements our range of plastic assembly machines. Contact us today for a free quote on plastic assembly accessories and more.