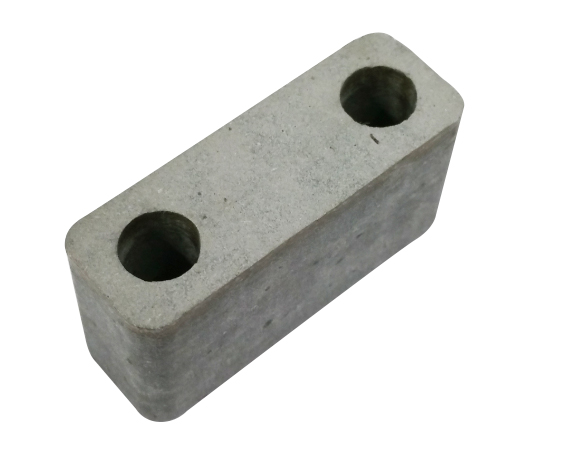 One important component of your probe assembly is the insulator material. The insulator material you choose to use is largely dependent on the probe you are using. Plastic Assembly Systems has many different insulator options for a variety of machines. When you're using our T-probe body, make sure you also have our standard insulator material designed exclusively for that probe.
Specially Designed Insulator for PAS Systems
The T-probe body is a versatile component of the probe assembly. Thanks to its lack of a round flange, it can get into spaces that are difficult to reach for other types of probe bodies. It also allows for multiple probes to be assembled close together. Due to its design, the T-probe body does not work as well with the typical round insulator disc. Instead, our PAS T-probe body requires standard insulator material tailored to its unique specifications. While this insulator material is designed for our T-probe body, we also may have solutions for your plastic assembly tools from another manufacturer.
PAS Quality Makes All the Difference
PAS works exclusively with heat staking and thermoplastics systems. We design our very own welders, probe assemblies, and more along with their components. However, we also know that our customers may require parts for used welders and equipment from other manufacturers. That's why we carry a wide range of parts. Do you want to know if a specific component will work with your machine? Just give our friendly team a call, and we'll be happy to point you in the right direction for the parts you require.
Learn More Today
Insulator material is important when using a probe, but we know that it takes more than that to make up an entire probe assembly, welder, and other types of machines. Call our knowledgeable staff today at 866-882-1701 to get your questions answered, or send us an email at [email protected].