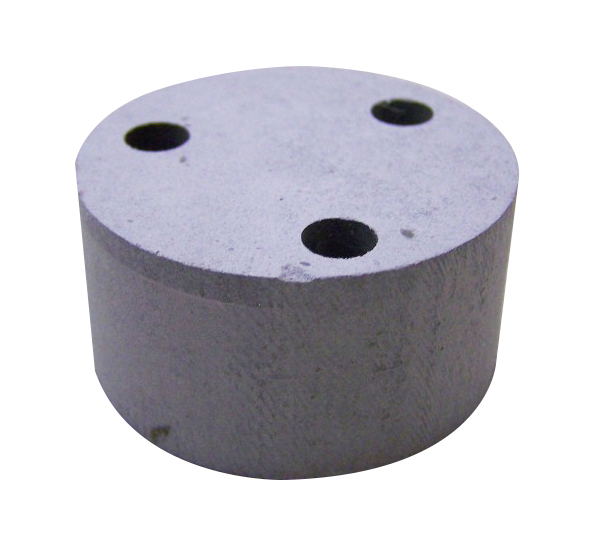 Each component of our complete probe assembly (CPA) is designed with durability in mind. However, you may need to replace parts such as its insulator material. Luckily, PAS has a selection of heated probe insulator discs to suit your needs.
Insulator Discs and Other Components Your Plastic Assembly Tools Require
Our standard round thermal probe insulator disc features three holes. This design fits perfectly with round flange probes used in many thermoplastic applications. It's not only perfect for use with PAS equipment, but other manufacturers as well.
If you're looking for additional insulator options, our T-probe insulator can get into spaces that are difficult for other probe bodies to reach. Allowing for multiple probes to be assembled close together. 
PAS Quality Makes All the Difference…
PAS manufactures heat staking and other thermoplastic assembly systems. We also know that customers may require parts for used welders and equipment from other manufacturers. That's why we carry a wide selection of parts for plastic assembly applications. 
Contact PAS today!
At PAS, we are committed to providing superior quality plastic assembly solutions, top notch service and technical support. Our complete line of spare parts complements our range of plastic assembly machines. Contact us today for a free quote on plastic assembly accessories and more.