On the Forefront of Advanced Heat Staking Technology.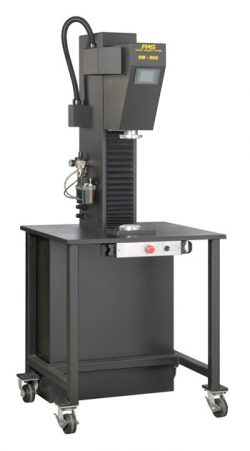 Inventors of the servo heat staker that revolutionized the industry, Plastic Assembly Systems (PAS) continues to apply its unmatched thermoplastics experience to the development of proprietary technology — providing unprecedented levels of efficiency and control.
---
Integrating Legacy Technologies to Maximize Your Investment.
Our overarching mission is to provide advanced solutions that are highly precise, cost-effective and repeatable. These multifaceted solutions often include processes and equipment already in use by the customer, to enhance system synergies and extend process payback.
---
Backing Custom Assembly Solutions with Exceptional Service & Support.
PAS engineers solve space/complexity challenges our competitors won't even touch. We design/build compact applications from concept through manufacturing/commissioning. Including precision in house tooling for any equipment used — whether it's made by PAS or not.